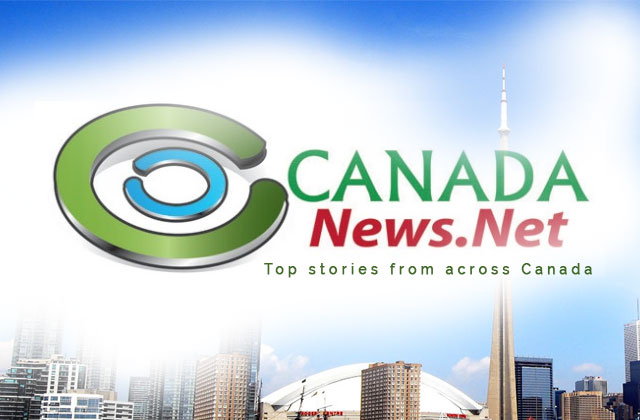 The Chinese president greeted Henry Kissinger, who served as US secretary of state between 1973 and 1977, as an ?old friend?
Chinese President Xi Jinping has welcomed former US secretary of state Henry Kissinger to Beijing, saying their two countries are currently at a critical juncture for the future of their relations. The veteran American diplomat, who recently turned 100, had earlier met with Chinese Defense Minister Li Shangfu.
You are reading: Veteran US diplomat meets Xi
Addressing his guest on Thursday, Xi said that "once again, China and the US are at a crossroads of where to go from here, and once again, both sides need to make a choice."
Xi added that the "Chinese people never forget their old friends, and Sino-US relations will always be linked with the name of Henry Kissinger." Beijing was willing to explore ways of peaceful coexistence between the two global powers, the Chinese head of state said.
Readmore : US ambassador condemns fatal Jerusalem shooting
Kissinger, who served under Presidents Richard Nixon and Gerald Ford in the 1970s as secretary of state and national security adviser, remarked that Sino-American relations were a "matter of world peace and the progress of human society."
He played a key role in the talks that put an end to the Vietnam War, as well as the normalization of relations between Washington and Beijing with an eye to pitting China against the Soviet Union during the Cold War.
During his meeting with Defense Minister Li Shangfu on Tuesday, Kissinger urged both nations to reverse their current confrontational course.
Relations between the US and China have been steadily deteriorating over the past few years, especially over the issues of Taiwan and trade.
Readmore : Tanzania to host international conference on cashew nuts
Washington has sent several top-ranking officials to Beijing recently, including Secretary of State Antony Blinken, in an apparent bid to defuse the situation.
The Biden administration has been arming Taipei, as well as beefing up military alliances in the Asia-Pacific with Australia, Japan, and South Korea.
At the alliance's summit in Vilnius last week, NATO accused China of pursuing "coercive policies" that threatened the US-led bloc's interests. Beijing has denounced the claim as "slander" and a "smear," accusing NATO of being trapped in a Cold War mentality.
(RT.com)