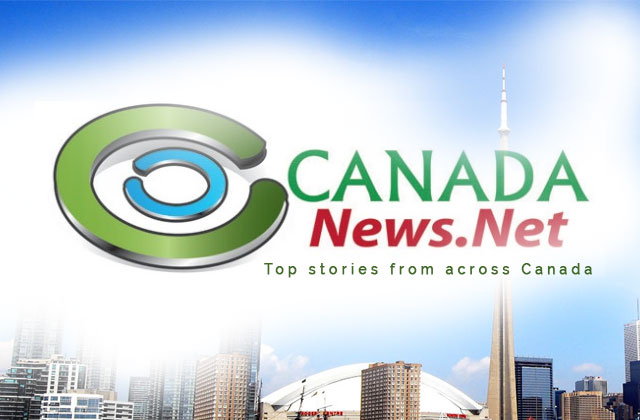 Washington DC [US], July 19 (ANI): American singer Madonna shared pictures for the first time after being admitted to the hospital late last month for a serious bacterial infection.
The 64-year-old popo queen posted several selfies to social media on Tuesday to interact with her followers.
You are reading: Madonna shares first photo since her hospitalization for bacterial infection
Readmore : NYC man with 15 prior arrests busted for groping 3 young women: sources
She captioned the post,"A single rose can be my garden. A single friend my world." Thank You.
Madonna can be seen hugging a sizable bouquet of pink roses while wearing a serene smile on her face.
Readmore : Pakistan high-level committee to decide on team's participation in Cricket World Cup 2023
In two of the selfies she shared on Instagram Stories, she is cuddled up with a purple stuffed animal. She holds a serious expression as she looks directly into the camera in the first. In the second, she is partially concealed by the stuffed animal.
The singer opened up for the first time on Instagram on July 10 following her hospitalisation, thanking followers for their "positive energy, Prayers, and words of healing and encouragement.""I have felt your love. I'm on the road to recovery and incredibly grateful for all the blessings in my life," she wrote. "My first thought when I woke up in the hospital was my children. My second thought was that I did not want to disappoint anyone who bought tickets for my tour. I also didn't want to let down the people who worked tirelessly with me over the last few months to create my show. I hate to disappoint anyone."She continued, "My focus now is my health and getting stronger and I assure you, I'll be back with you as soon as I can! The current plan is to reschedule the North American leg of the tour and to begin in October in Europe. I couldn't be more grateful for your care and support. Love, M."The first leg of The Celebration Tour in North America has regrettably been postponed, Live Nation announced in a press release that day. We'll let you know as soon as we have new dates. Fans are urged to keep their tickets because, once the new dates are revealed, they will still be valid.
The company continued, "The tour is currently scheduled to kick off in Europe in October.""On Saturday, June 24, Madonna developed a serious bacterial infection which [led] to a several-day stay in the ICU. Her health is improving, however, she is still under medical care. A full recovery is expected," wrote Oseary on his Instagram account. "At this time we will need to pause all commitments, which includes the tour."People confirmed the following morning that Madonna had returned home and was making progress with her recovery. According to a source close to the Grammy winner, "She's feeling better, following the doctor's instructions, and resting." (ANI)