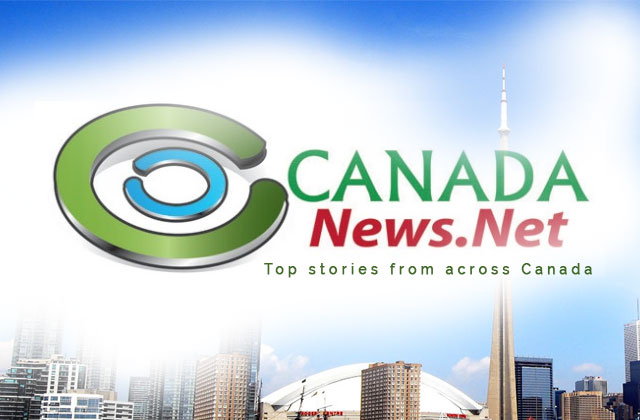 SHARJAH, 19th July, 2023 (WAM) — The Sharjah Punitive and Correctional Institution of Sharjah Police organised the " Eshrat Omor" initiative as part of its celebration of the "Inmates' International Day", marked on 18th July every year.
The initaitive aims to highlight the importance of detainees' rights and raise awareness about their issues.
You are reading: Sharjah Police marks Inmates' International Day
Readmore : Rain falls across California as thunderstorm threat grows. More storms forecast into weekend
Through this initiative, the Institution seeks to provide a supportive and rehabilitative environment for detainees, focusing on their personal development and promoting the integration of detainees into society.
Attended by Brigadier General Ahmed Abdulaziz Shuhail, Director of Sharjah's Punitive and Correctional Institution; Colonel Mona Sorour Al Shuwaihi, Deputy Director of Punishment and Correctional Institution Department at Sharjah Police; Lieutenant Colonel Abdullah Al Ghazal, Head of the Correction and Rehabilitation Department with a number of dignitaries and top officials, the initiative included inviting a number of old friends of the inmates, whom they had not met for a long time, allowing them to spend a happy time with them in an atmosphere filled with joy and happiness.
Readmore : Birds of peace give purpose to Lebanese woman stuck in Gaza's Khan Younis
The Sharjah Punitive and Correctional Institution also held various sports activities, including a sporting activity that brought together the two teams of the institution's inmates, with the Al-Thiqa Club for the Disabled team.
Brigadier General Ahmed Abdulaziz Shuhail highlighted the institution's keenness to rehabilitate the inmates psychologically and morally, ensuring to integrate them into society.