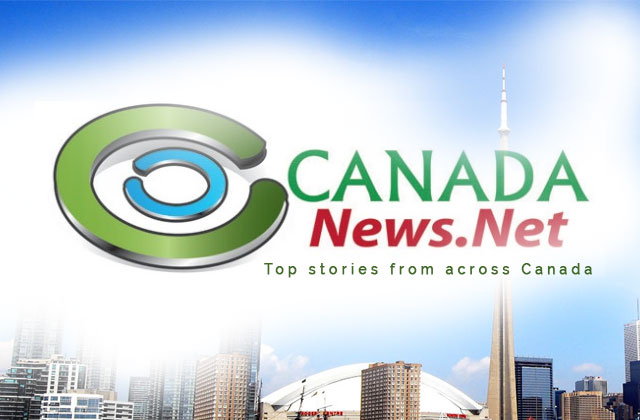 Moscow recently warned of the danger posed to civilian vessels by drifting sea mines laid by Kiev's forces
A Russian Navy helicopter has destroyed a Ukrainian mine as it drifted dangerously in the Black Sea north-east of the busy Bosporus Strait, officials have reported. Moscow recently warned about the threat posed to civilian ships by unexploded ordnance floating in the area.
You are reading: Russian Navy destroys Ukrainian mine adrift in Black Sea
In a statement on Wednesday, Russia's Black Sea Fleet said a Ka-27 military helicopter had destroyed the Ukrainian mine with machine gun fire, after it had been located by patrol ship the Sergey Kotov 180km (112 miles) away from the Bosporus Strait.
The fleet released a short video clip showing the operation.
Readmore : Congress barrels toward shutdown with House GOP divided
Last Friday, the Russian Defense Ministry issued a warning to all vessels over the potential danger posed by naval mines. The message came after a Ukrainian mine was discovered near shipping lanes in the northwestern part of the Black Sea.
According to the statement, the stray piece of ordnance had been laid by Ukrainian forces early last year during "chaotic mining activities in the coastal area of the Black Sea."
Russian military officials accused Kiev of paying "no attention to maritime navigation security" during the process.
READ MORE: Turkey discovers naval mine near EU border
Readmore : Kyiv investigates allegations Russian forces shot surrendering Ukrainian soldiers
"Incompetence and a lack of responsibility on the part of the Ukrainian Navy have led to a situation in which an unidentified number of mines are now drifting… in the Black Sea, posing a constant danger to navigation," the statement added.
Stray mines have been discovered in the Black Sea on numerous occasions since the start of the conflict between Moscow and Kiev. The Turkish and Romanian Navies destroyed several pieces of such ordnance off their respective shores last year.
In April 2022, Ukrainian President Vladimir Zelensky accused Russia of "creating the worst threat to international security since World War II" by laying mines as a "de facto weapon of indiscriminate action."
Moscow denied the accusations, claiming that the Ukrainian Navy had placed around 420 "obsolete" sea anchor mines outside several of its ports. Some of the mines later detached from their cables and drifted uncontrollably, it added.
(RT.com)