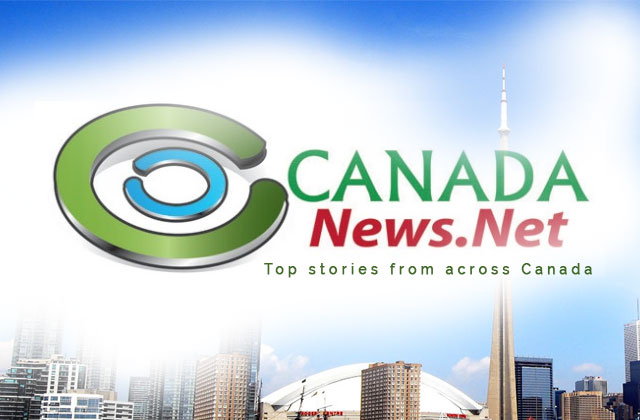 The office of President Cyril Ramaphosa says it has agreed with Moscow that the Russian leader won?t travel to Johannesburg
The office of South African President Cyril Ramaphosa announced on Wednesday that Russian leader Vladimir Putin will not attend the summit of BRICS leaders in Johannesburg next month. The decision was taken by the two nations, it added.
You are reading: Putin wont attend BRICS summit South Africa
Readmore : Danger sur la route: on recule l'heure!
Russian Foreign Minister Sergey Lavrov will represent Russia at the high-profile event, the host nation announced.
"In due course, a comprehensive statement on the substantive issues to be covered at the summit and other related foreign policy matters will be issued," the statement said.
Readmore : L.A. city employee evacuated after being trapped in Gaza, Mayor Bass' office says
DETAILS TO FOLLOW
(RT.com)