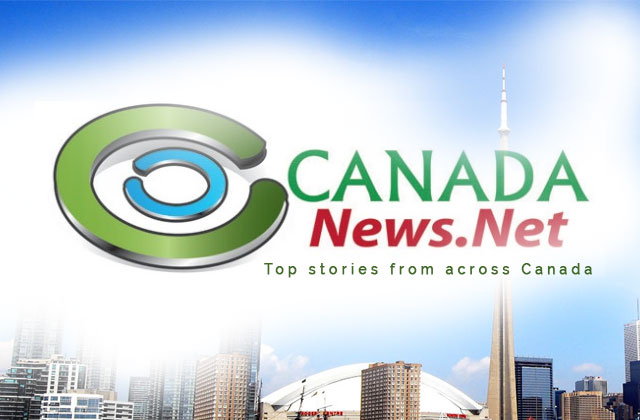 Port of Spain [Trinidad and Tobago], July 19 (ANI): Ahead of his side's second Test against West Indies at Port of Spain, which is also the 100th Test between both sides, Indian skipper Rohit Sharma expressed his happiness at the privilege of being able to play and lead the Indian side on this historic match.
India and West Indies will lock horns in the second Test at Port of Spain. This will be the 100th Test match between both sides. India is leading the series by 1-0.
You are reading: "Lot of history between these two teams…": Indian skipper Rohit ahead of 100th Test against West Indies
"This is a big occasion. The 100th Test between India and West Indies is happening. There has been a lot of history between these two teams, ever since I was not even born (laughs). These both sides have played a lot of good cricket and entertained people. I hope this Test match will also be the same. The weather will be an issue, but our focus will be on what we can do to win the match and perform well. I am honoured to lead India in this game. To be part of these games, it does not happen often. We all are fortunate to be a part of it. They (West Indies) can bounce back, they have a good team," said Rohit in a pre-match press conference on Wednesday.
Readmore : At least 4 NYC teens slashed in separate after-school incidents this week
On West Indies Cricket's recent downfall, which has caused them to miss out on their first-ever ICC Cricket World Cup this year, Rohit said that he is not aware of the things happening within the team internally, but the players are talented.
"I have played a lot of cricket with them, they are talented. If they had their spinners in the first Test, there could have been a threat for us because the pitch offered a lot of turn and bounce. The game is there, but I cannot tell what is the issue internally. We do not play against them keeping their internal issues in their mind and if this or that is happening with them, but what we can do to do well against them, get some positives and win matches," said Rohit.
On Ishan Kishan, who made his Test debut in the first Test, Rohit said that Ishan is a "very talented" player and he has been given the freedom to play however he wants.
Readmore : Why so much of Cop28 is about food
"Ishan is a very talented guy. We have seen it in the short career he has had. He has scored 200 in ODIs. He has talent, he is aggressive. We have to bring out that talent. I have talked to him and given him freedom the way he wants to play. He has that game, we have to provide him the freedom to play his game, his way. He also kept really well in the first Test, on a wicket with turn, bounce and which had many balls which pitched low. He could score only 1 run and we had to declare. I am sure he is raring to go," said Rohit.
On the transition from senior talent to youngsters in the team, Rohit said that his role as a senior is very important.
"Transition has to happen, whether today or tomorrow but I am happy that youngsters are coming good for Indian cricket who can take this team to greater heights. We have to give them clarity of role, our work as seniors is important. It is up to them to how to play their Tests and prepare for it. These youngsters are talented and will take Indian cricket to newer heights," concluded Rohit. (ANI)