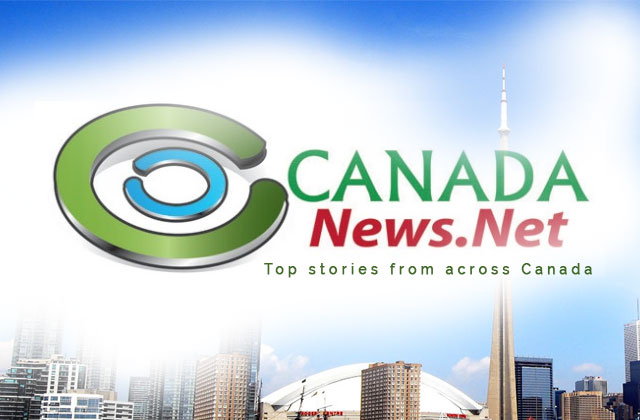 New Delhi [India], July 4 (ANI): The Department of Telecommunications has launched Bharat 6G Alliance to drive innovation and collaboration in next-generation wireless technology.Bharat 6G Alliance (B6GA) is a collaborative platform consisting of public and private companies, academia, research institutions, and standards development organizations.
Mobile services have seen the transformation from 2G to 3G to 4G to 5G and now 6G is on the horizon.
You are reading: Bharat 6G Alliance launched to collaborate next-gen wireless technology
Notably, telecom service providers in India started providing high-speed 5G services in the country in October 2022. The government issued spectrum allocation letters to telecom service providers in August 2022, asking them to prepare for the rollout of 5G services in the country.
Readmore : Kevin McCarthy tells colleagues not to re-nominate him for House speaker
Department of Telecom had received total bids worth Rs 1.50 lakh crore from the 5G spectrum auction.
The Telecom sector is a continuously evolving sector with high technological obsolescence. It has seen the transformation from Wire-line to Mobile services.
Ashwini Vaishnaw, Union Minister for Communications, Electronics and Information Technology on Monday announced this Bharat 6G Alliance. The website (https://bharat6galliance.com) for Bharat6G Alliance was also launched.
Readmore : Prince William rehearses in trainers in incredible behind-the-scenes photos from Earthshot Prize Awards
According to the government, Bharat 6G Alliance will forge coalitions and synergies with other 6G Global Alliances. The primary objective of it is to understand the business and societal needs of 6G beyond technical requirements, foster consensus on these needs, and promote high-impact open research and development (RD) initiatives. B6GA aims to bring together Indian startups, companies, and the manufacturing ecosystem to establish consortia that drive the design, development and deployment of 6G technologies in India.
Addressing the occasion, minister Vaishnaw said that series of reforms have been undertaken for the telecom sector as a sunrise sector in the past nine years. He added that the world is following the path of technology that India is following.
He mentioned that in the past 9 years data cost has reduced from Rs 300 per GB in 2014 to Rs 10 per GB in 2023.
Further, he said, in consequence with Prime Minister Narendra Modi's visit to the US, both countries shall co-create technology and the change shall be instrumental to 'Developed India'. (ANI)