And see all the natural wonder Costa Rica has to offer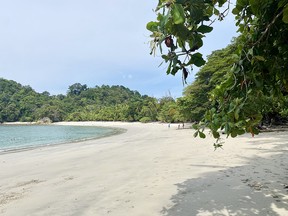 Reviews and recommendations are unbiased and products are independently selected. Postmedia may earn an affiliate commission from purchases made through links on this page.
Most visitors visit San José only fleetingly, using the city as a jumping off point to the tourism centres of Arenal, La Fortuna, Monteverde and the Golden Coast. Yet travellers with less time to spend — or funds to spare — can turn a city stopover into a nature adventure. If you know where to go, you can find the nation's famed tropical forests and sloths, Blue Morpho butterflies, rare orchids and birds, beaches and hot springs, Indigenous food, volcano views and estate coffee tours all within city limits or an easy day trip.
You are reading: Stay in San José for a cheaper look at Costa Rica
Here's an itinerary to transform your city break into a sampler of all the natural wonder Costa Rica has to offer.
Seeing Wildlife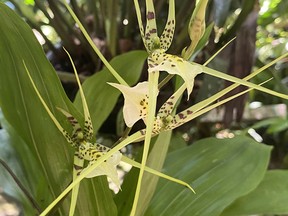 Readmore : How safe is that inflatable flamingo you plan to bring to the beach?
Next, visit the University of Costa Rica which harbours a hidden urban forest ecosystem. Book a tour with a student biologist and spot wild sloths hanging out on campus while learning about native birds, butterflies and Indigenous sculpture.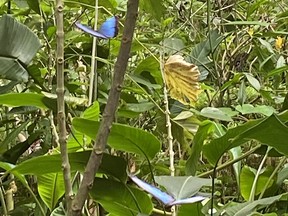 Coffee before the beach
San José — El Chepe to locals — is less than two hours from a once-active volcano (last major eruption,1965; latest hiccup,1994) and the Irazu Volcano peak makes an excellent excursion. There are over 60 dormant or extinct volcanoes in the country — six still active. Drive up the elevation for 360-degree crater-top views and iridescent hummingbirds flitting through silvery cypress trees.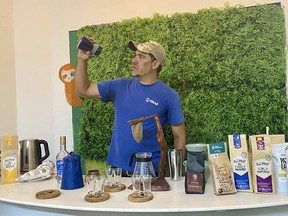 It's a commitment to get to beaches and hot springs from the city, yet if you're set on getting your feet in the sand, you can be walking Playa Jaco's three-kilometre shoreline in under two hours, traffic willing.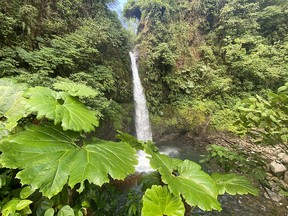 Readmore : UK Boosts Defense Spending in Response to Russia, China
City tours
San José boasts a fine food scene with new takes on Indigenous cuisine and traditional Tico fare, plus modern museums, busy markets, buzzing microbreweries, urban parks and coffee shops. For a self-guided tour, head to Barrio Amon to eye old architecture and see coffee baron neo-colonial mansions remade into bars and galleries. Continue to Barrio Escalante's restaurant strip for a bite — try Arbol de Seda or Huacamole for plant-based fusion with local produce.
For an afternoon pick me up, rest under roble de sabana trees blooming in city squares or pop into a coffee shop for some shade grown to go. Try Cafeoteca in Barrio Escalante for single-estate sips from eight-growing regions or settle in to Cafe La Mancha, a downtown atrium oasis offering six methods of coffee infusion.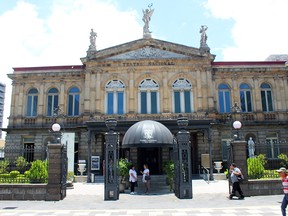 As night falls, the tour ends in a historic home with an Indigenous ingredients infused meal. Sip chichamiel mead, sample pejibaye palm fruit soup with malanga crisps, savour handmade tortillas with acacia root and chayote squash and enjoy achiote-spiced chicken with patacones. Host Eric Gomez explains these ancestral foods were eaten across Central America before Spanish colonizers introduced the rice and beans of today's ubiquitous gallo pinto. Serving them again feels like a reclamation of his culture and history — an authentic taste of Costa Rica's bounty in the heart of the city.