And how did special rapporteur David Johnston justify his decision not to recommend a public inquiry into allegations of foreign interference?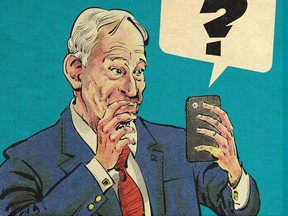 The Post's weekly quiz tests how much you have been paying attention to the news with an irreverent roundup of headlines that flashed past you over the last seven days.
NOTE: Requires a Google account
You are reading: Weekly News Quiz: What body part did Queen of Rock Tina Turner insure for $3.2 million?