"Some may notice a degradation of service with fewer available sites due to power outages."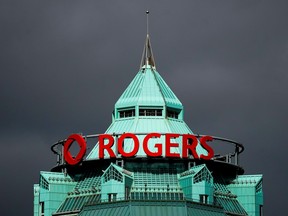 Services of Telus Corp, Bell and Rogers Communications Inc were affected after freezing rain and strong winds knocked out power for more than a million people in Canada's two most populous provinces, Ontario and Quebec, ahead of a holiday weekend.
Readmore : Recovery of Syrian child who protected brother during earthquake – in pictures
Bells' customers in Greater Montreal area, Greater Ottawa area and the Outaouais region were impacted.
Readmore : Film body FWICE condemns Nadav Lapid's controversial remarks on 'The Kashmir Files' at IFFI
Electricity providers in both provinces were working to restore power, but repairs were expected to continue for days.
Hydro-Quebec was hoping to restore power for about 70% of its customers by Friday midnight, an executive at the utility said in a televised briefing.