It's been more than 20 years since Prince William and Prince Harry tragically lost their mother.
Both of have spoken about the importance of keeping Princess Diana's memory alive, with William revealing that he and his wife Princess Kate will often speak to their children about their 'Granny'.
You are reading: Princess Charlotte's special connection to Princess Diana's family
WATCH: Princess Charlotte and Prince George greet grandpa Charles and Camilla with two kisses
When it came to the birth of their daughter in 2015, the couple chose to honour the late Princess, giving Princess Charlotte the middle name Diana.
Her name also shares a sweet link to Diana's family – notably Charles Spencer and his youngest child.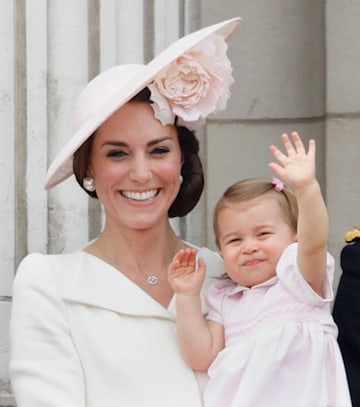 Charlotte is William and Kate's only daughter
Charles is a father of seven. He welcomed four children during his first marriage to Victoria Lockwood – Lady Kitty, Lady Eliza, Lady Amelia and Louis Spencer, Viscount Althorp. In December 2011, he married second wife Caroline Freud, with whom he has two children – The Hon. Edmund Spencer and Lady Lara.
DON'T MISS:
Readmore : Via Rail tells MPs passengers stuck on train for 18 hours were in 'unique' situation
WOW!
In 2011, the 58-year-old married Canadian philanthropist Karen Gordon and the July 2012 they welcomed their first child together – Lady Charlotte Diana Spencer.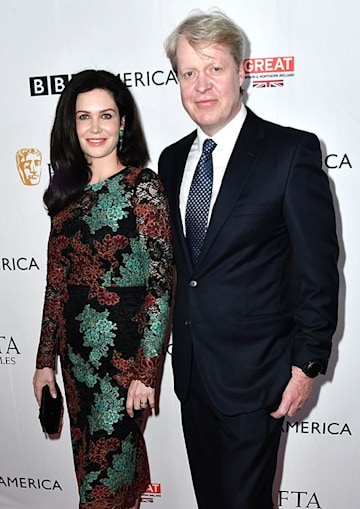 Charles Spencer with his wife Karen Gordon
Princess Charlotte, meanwhile, was born on 2 May 2015. Her full name is Charlotte Elizabeth Diana in a sweet nod to both her grandmother, and great grandmother, the Queen.
DISCOVER:
REVEALED:
Interestingly, Charlotte is also considered the female diminutive of Charles – the name of William's father the King, and also, of course, Charles Spencer, Lady Charlotte's father.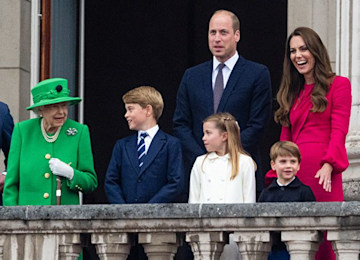 Princess Charlotte was also named after her great-grandmother, the Queen
Readmore : Democrats tell Fed chief rate hikes 'disregard' working families
To mark Mother's Day in the UK in 2021, William and Kate shared a sweet insight into the way they honour the late Princess Diana.
A post shared on the Kensington Royal Instagram account showed three homemade cards Prince George, Princess Charlotte and Prince Louis had made for their late grandmother.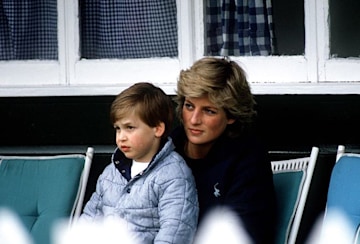 Prince William with his late mother
Charlotte decorated her pink card with a colourful heart, stickers and a sweet note saying that her father was missing his mother.
"Dear Granny Diana, I am thinking of you on Mother's Day. I love you very much," the young princess wrote. "Papa is missing you. Lots of love Charlotte."
William's children make Mother's Day cards for Princess Diana
Prince George also penned a message in his card, writing, "Dear Granny Diana, Happy happy Mothers Day. I love you very much and think of you always. Sending lots of love from George."
Little Louis, meanwhile, painted a love heart for his grandmother and added stickers to his card, as well as writing his name.
Make sure you never miss a ROYAL story! to receive your weekly dose of royal features and other exclusive content straight to your inbox.